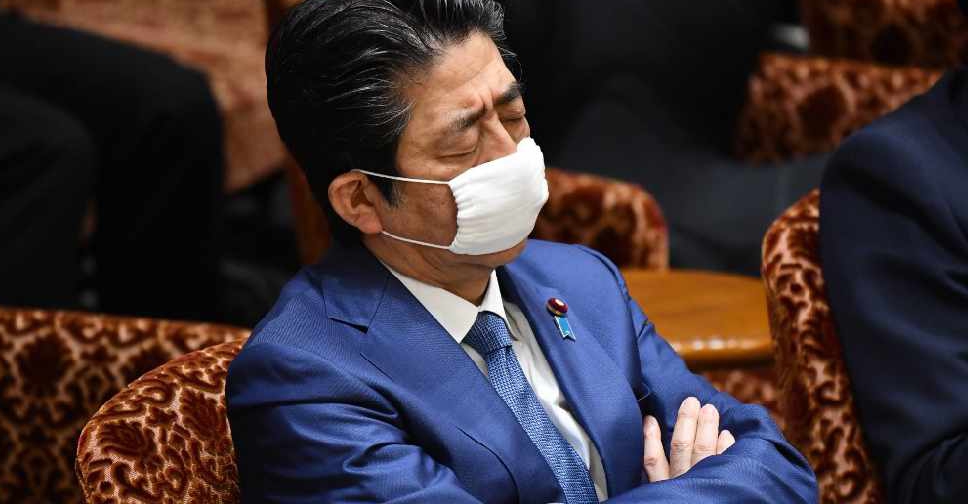 Kazuhiro NOGI / AFP
Japan is set to extend its nationwide state of emergency to the end of May in its fight against COVID-19.
That's according to public broadcaster NHK, which said Prime Minister Shinzo Abe is expected to determine new prevention measures and explain the reasoning behind the extension during a media briefing on Monday evening.
The government is also expected to ease restrictions in areas with low-infection risks.
So far, the country has recorded around 15,000 positive cases and more than 500 deaths.