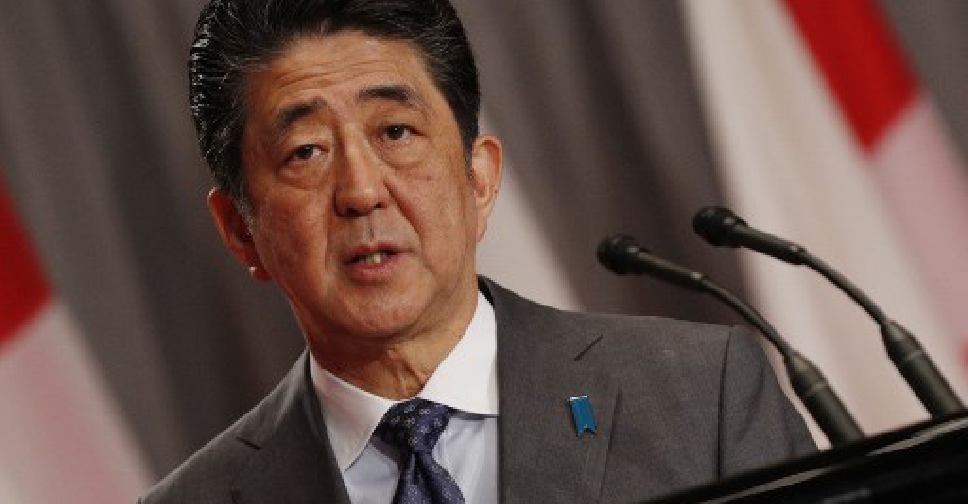 Lars Hagberg / AFP
Japan's Prime Minister has announced that he will meet North Korea's leader without any conditions.
Shinzo Abe's new stance ends an attitude of bitterness and mistrust between the countries
In a statement that was published in local media, he said "I hope he's a leader who can determine flexibly and strategically what is best for his country," Abe was quoted as saying."
He made the comments shortly after a meeting with US President Donald Trump in Washington.
In that meeting, Abe thanked Trump for raising the topic of Japanese people abducted by North Korea with Kim Jong Un.
Japan and the USA both want a complete end to North Korea's nuclear and missile programs.