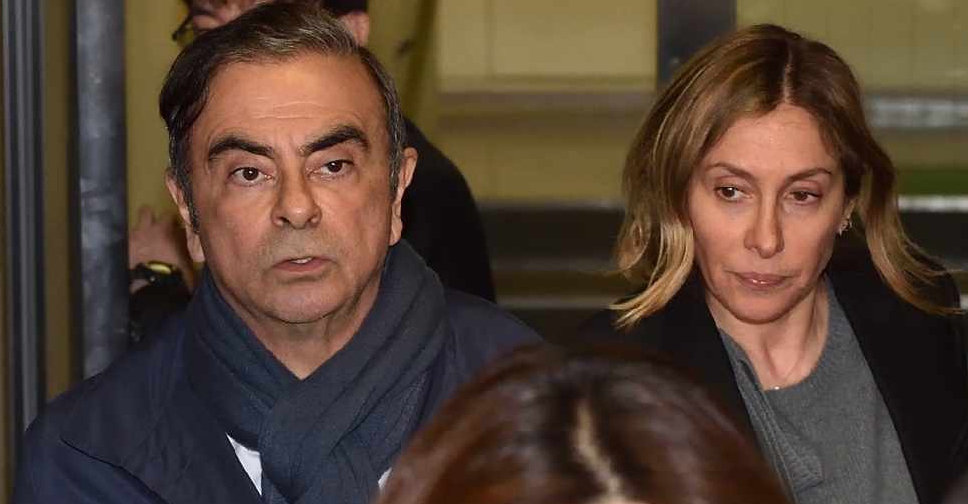 KAZUHIRO NOGI / AFP
Japan has vowed to tighten immigration procedures after ex-Nissan boss Carlos Ghosn fled the country while on bail.
Justice Minister Masako Mori has promised a thorough investigation and said authorities had issued an international notice for his arrest.
It's their first official response since Ghosn fled for Lebanon a week ago while awaiting trial on charges of financial wrongdoing.
As a condition of his release on bail, the former auto executive was required to stay in Japan.
It remains unclear what Japan might do to bring him back as it has extradition treaties only with the United States and South Korea.