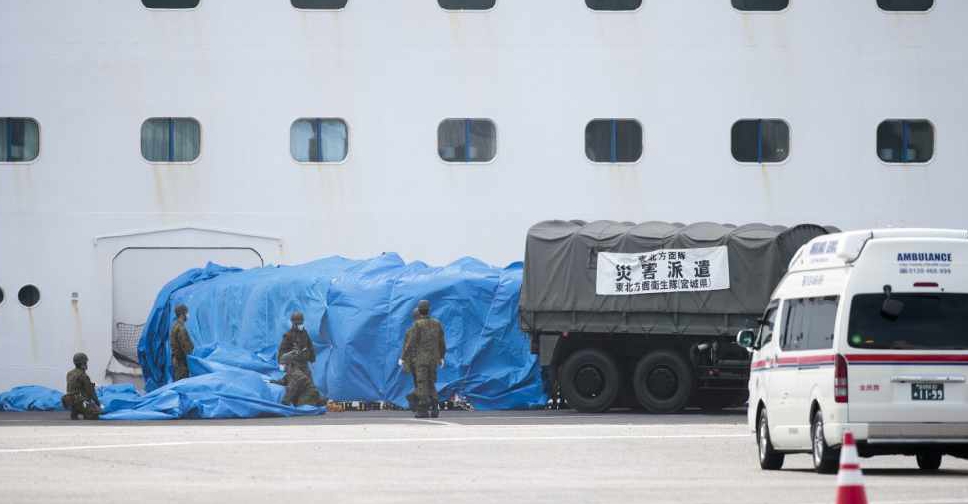 Behrouz MEHRI / AFP
The number of cases of Covid-19 on the cruise liner quarantined in Japan has risen to 175, with 39 more testing positive on Wednesday.
According to some media reports, one quarantine officer was among the infected despite wearing a mask and gloves.
The officer, along with 10 crew members and 29 passengers, have been moved to isolation wards in hospitals.
About 3,700 people are on board the British-flagged Diamond Princess has been placed under quarantine for two weeks since arriving in Yokohama on February 3, after a man who disembarked in Hong Kong was diagnosed with the virus.
The ministry added that tests were being conducted for more people and results will be announced later.