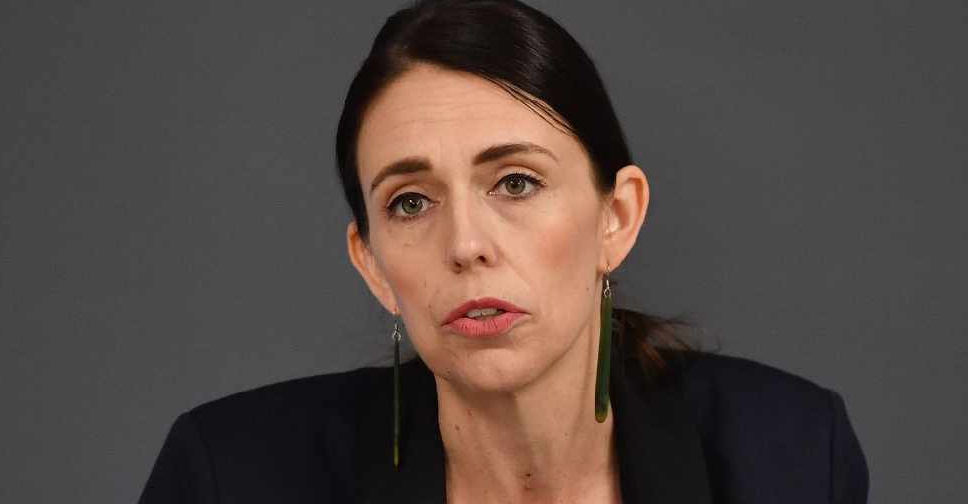 Marty MELVILLE / AFP
New Zealanders will head to the polls in September to choose their prime minister.
The announcement was made by Prime Minister Jacinda Ardern, who is seeking a second term.
"I will be asking New Zealanders to continue to support my leadership and the current direction of the government which is grounded in stability, a strong economy and progress on the long term challenges facing New Zealand," she said.
The 39-year-old was widely commended for tightening gun laws after last year's Christchurch mosque attack, and even won praise for her views on women's rights, climate change and diversity. But her government has faced criticism in sectors like housing, urban poverty, immigration, jobs and economic growth.