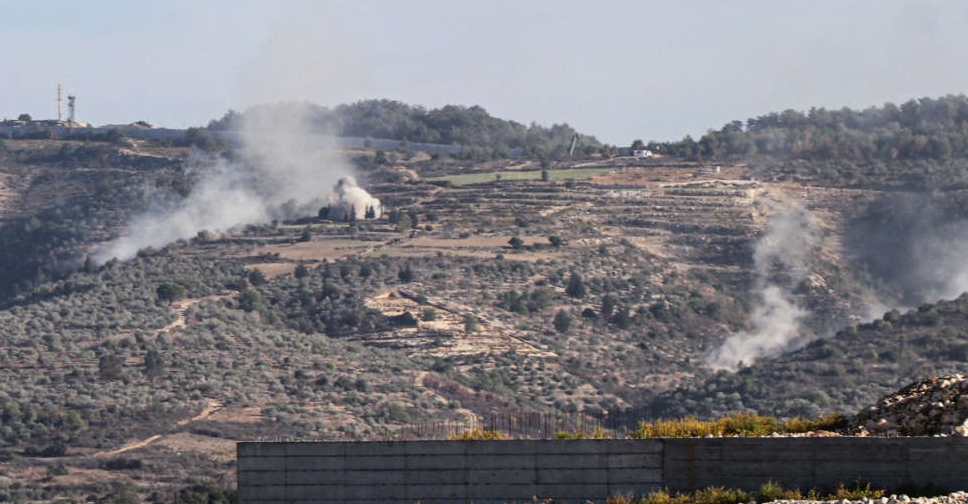 The Israeli army launched a raid on a truck that was driving 40 kilometres from the Lebanese-Israeli border, the farthest the attacks have reached into Lebanon since tension spiked between the two countries.
A Sky News Arabia correspondent reported that Israeli aircraft bombed a truck in the Zahrani area in southern Lebanon.
The truck was in a banana field when it was targeted.
The correspondent said that this raid targeted the Lebanese interior and came for the first time outside the geographical framework of the escalating military operations between Hezbollah and the Israeli forces for weeks.
In a related context, Israeli artillery shelling was recorded on more than one Lebanese border town, such as Ramia, Al Dhahira, and others.
This artillery shelling came after Hezbollah launched 5 attacks on Israeli army positions on the border last night.
After the outbreak of the Israeli war on Gaza on October 7, following a sudden and unprecedented attack launched by the Hamas movement, the Lebanese-Israeli border flared up.
Hezbollah says it lost 68 members during clashes on the border with Israel.