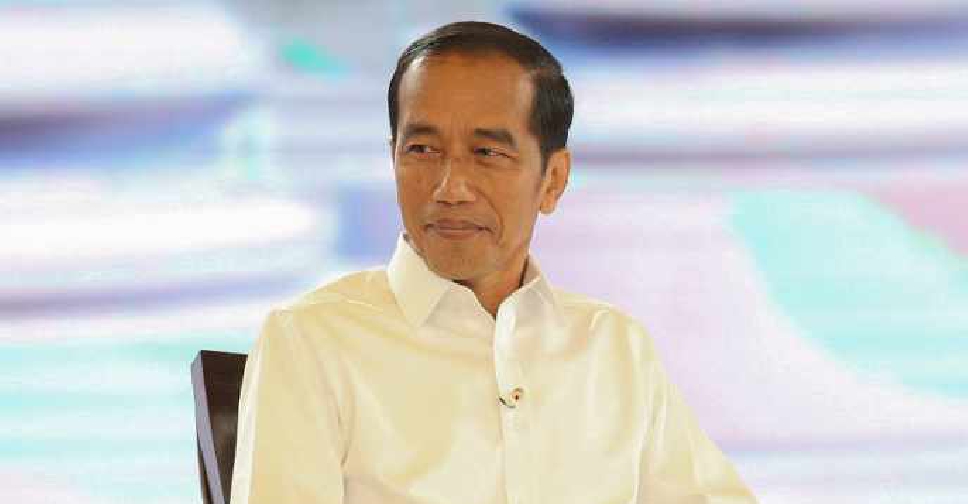 DHANNY KRISNADHY / AFP
Indonesia has chosen the province of East Kalimantan on the Borneo island for its new capital, President Joko Widodo has said.
"It is a strategic location at the centre of Indonesia, close to growing urban area," he told reporters, adding that the government will need to submit a bill and the result of a feasibility study to parliament to obtain approval.
It comes as the country plans to shift from the heavily congested Jakarta, which is rapidly sinking due to subsidence, caused by millions of residents using up groundwater.
Experts forecast that one-third of the city could be entirely submerged by 2050 if urgent measures are not taken.
Widodo said it was urgent that relocation plans commence, although the capital would not physically begin to be relocated until 2024.