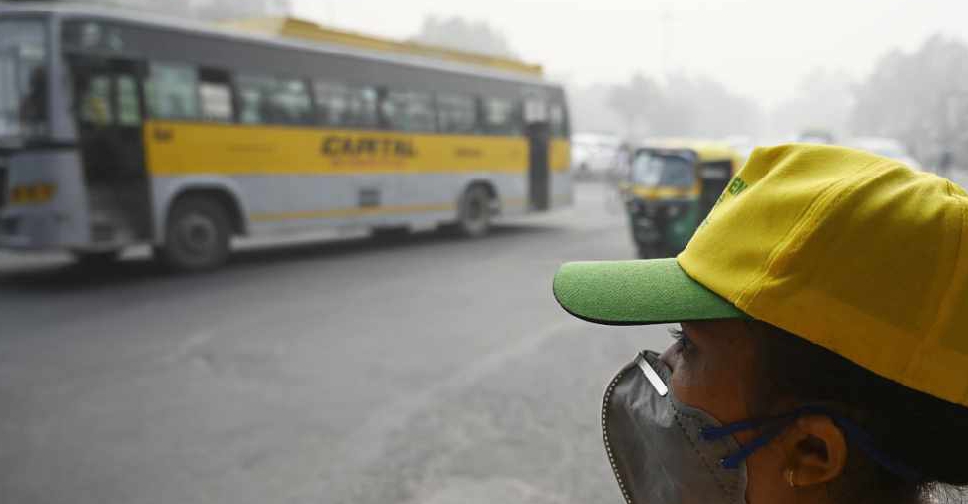 Money SHARMA / AFP
Authorities in the Indian capital on Monday introduced the "odd-even" car rationing scheme in a bid to cut hazardous air pollution shrouding the city.
Officials said cars with even and odd number plates will be allowed on roads on alternate days until November 15.
It's still unclear if the scheme, which was introduced in 2016 and 2017, was effective in combatting air pollution.
Uber and Ola, however, have been exempt from the plan, with the ride-hailing firms announcing they wouldn't hike prices during the period.
Meanwhile, all schools in the city have been ordered to shut down, and construction work stopped.
A government monitor on Sunday showed air quality had hit 494 on a scale of 500.