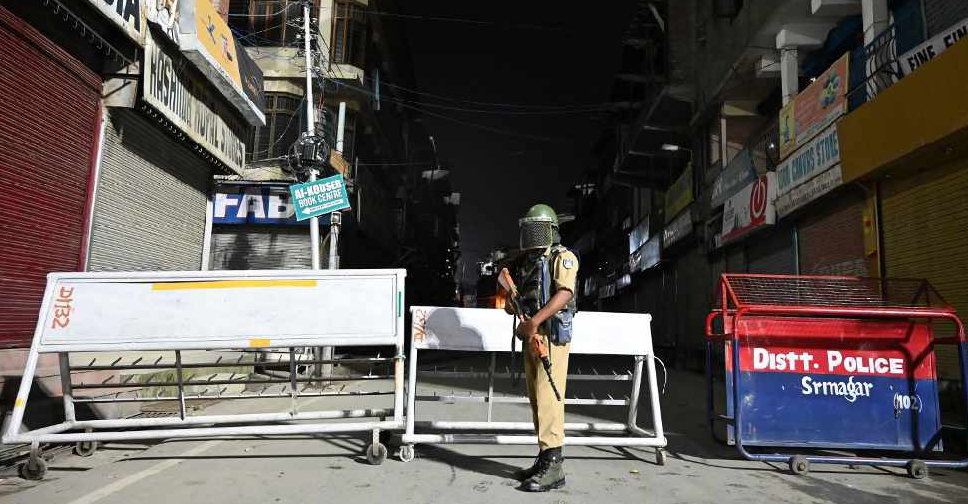 TAUSEEF MUSTAFA / AFP
The Indian government has revoked the special status of Jammu and Kashmir.
It has decided to scrap Article 370, which is a constitutional provision that grants autonomy to the state, including the right to make its own laws.
Home Minister Amit Shah announced the move in parliament amid massive protests from the opposition.
He also said the state would be split into two federal territories - Jammu & Kashmir and Ladakh.
The changes were announced hours after a major security crackdown in the region.
Telephone and internet services have been suspended, while some regional political leaders have been put under house arrest.
Pakistan has condemned the move and said it would "exercise all possible options" to counter it.