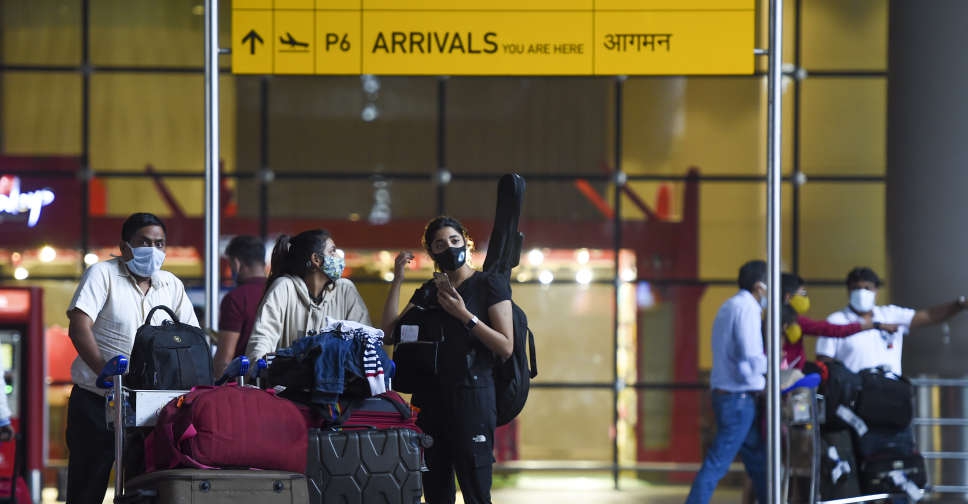 File picture
International passengers flying into India will no longer need to submit the 'Air Suvidha' online registration form.
India's Ministry of Health and Family Welfare also said that it's not mandatory for international arrivals to be fully vaccinated, though it remains preferable.
The changes will come into effect on Tuesday, November 22.
The 'Air Suvidha' self-declaration form was introduced when COVID-19 pandemic was its peak in the country. In it, international passengers arriving in India had to declare their COVID-19 vaccination status, current health status and recent travel details, among others.
"The present guidelines are being revised in light of sustained declining COVID-19 trajectory and significant advances being made in COVID-19 vaccination coverage both globally as well as in India," the health ministry said in its latest update.
Last week, Indian authorities had also said the use of masks was no longer compulsory during air travel.