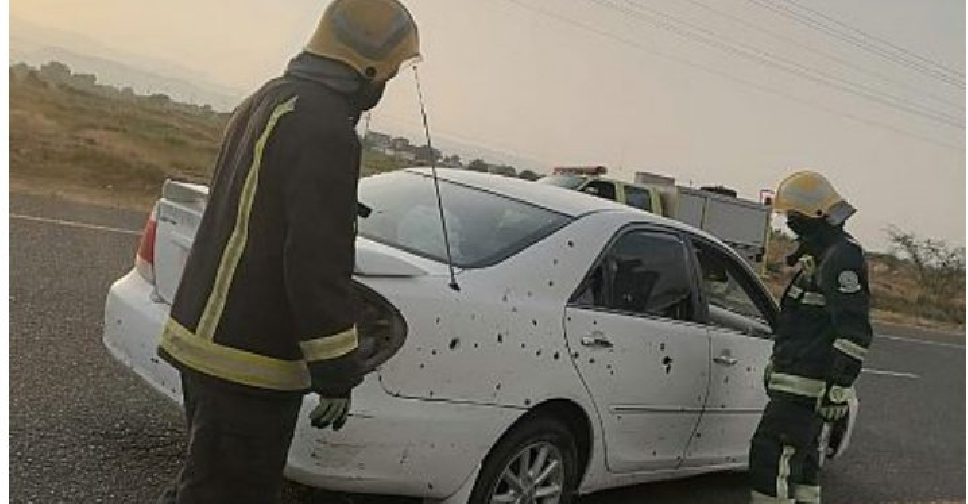 WAM
Three people have been injured after an attack by Yemen's Houthi militia on The Kingdom of Saudi Arabia's Jazan region.
According to the Saudi Press Agency (SPA), this included a man and two children, who've been taken to hospital for treatment.
The Deputy Spokesman for the Civil Defense Directorate in Jazan Region, Lieutenant Colonel Mohammed bin Hassan Al-Samghan, told the SPA that one of the victims is in critical condition, while the other two are in stable condition.
Al-Samghan revealed that a civilian vehicle was also damaged in the incident.