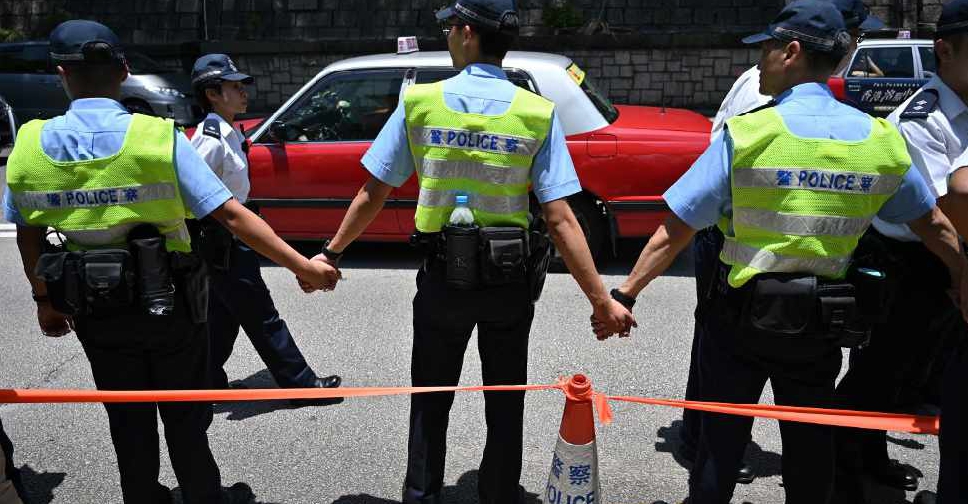 HECTOR RETAMAL / AFP
Tens of thousands are expected to take to the streets in Hong Kong on Sunday to demand the resignation of Chief Executive Carrie Lam.
This comes a day after Lam suspended an unpopular extradition bill that could send people to mainland China to face trial, in order to "maintain law and order and restore calm as soon as possible".
Protestors insisted that a suspension was not enough and wanted it scrapped.
"If she refuses to scrap this controversial bill altogether, it would mean we wouldn't retreat. She stays on, we stay on," said a pro-democracy lawmaker.