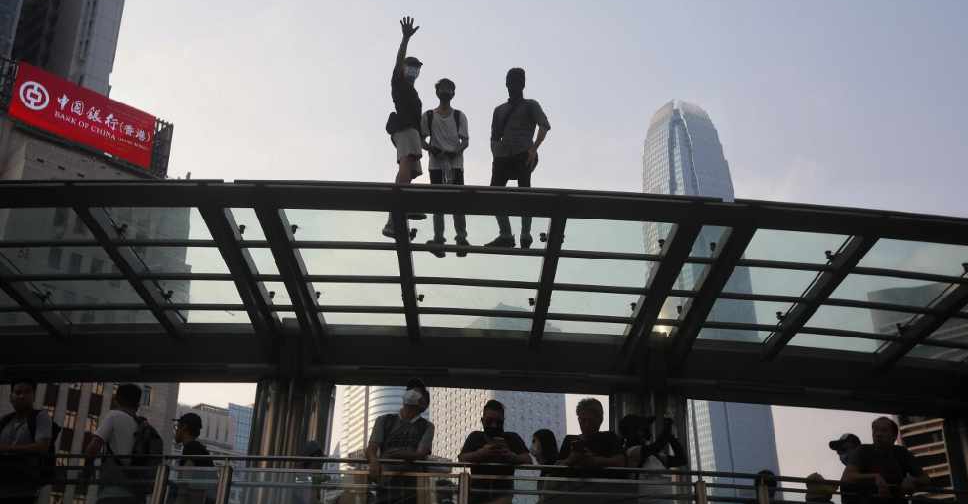 Vivek Prakash / AFP
Hong Kong activists have called off protests on Wednesday to mark the anniversary of 9/11 terror attacks.
"In solidarity against terrorism, all forms of protest in Hong Kong will be suspended on September 11, apart from potential singing and chanting," the demonstrators said in a statement.
They also denounced a Chinese state newspaper report that claimed they were planning "massive terror" in the Chinese-ruled city.
"When they try to frame the whole protest with those words, it alarms me," said a protester. "They are predicting rather than reporting. I think people calling it off today is a nice move."
Hong Kong has been rocked by months of sometimes violent unrest, prompted by anger over a controversial extradition bill that has since been formally withdrawn.