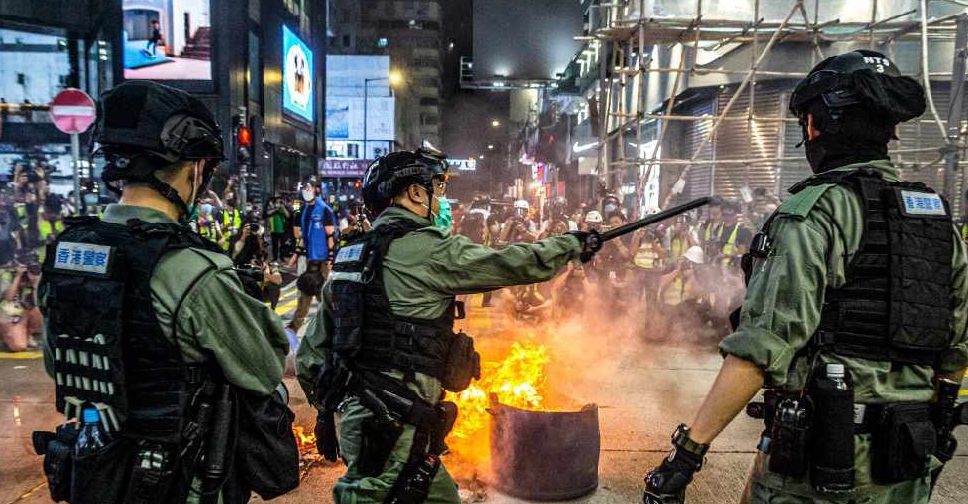 ISAAC LAWRENCE / AFP
US Secretary of State Mike Pompeo told Congress that Hong Kong does not warrant economic privileges under the US law as it is "no longer autonomous from China".
He said Beijing's plan to impose the new security laws was "only the latest in a series of actions that fundamentally undermine Hong Kong's autonomy and freedom".
While Pompeo made no recommendations, it's now up to President Donald Trump to decide whether some or all of its privileges will be taken away.
Visa and economic sanctions are also among a long list of possible responses the US leader could look into.
Trump's already at loggerheads with Beijing over trade and the coronavirus pandemic, with a strong response set to be announced next week.