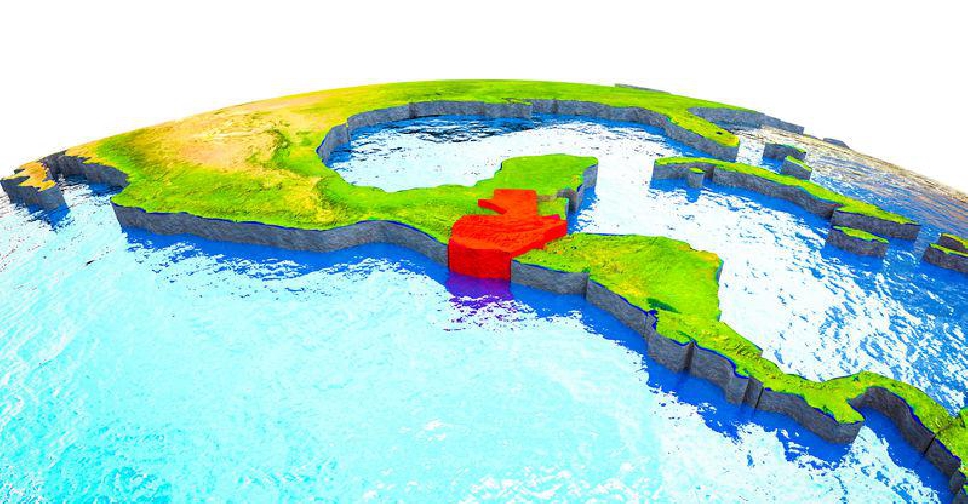 123rf
As many as 2,000 Guatemalan soldiers have been deployed near the border with Honduras and Mexico in a bid to improve security.
This comes after three soldiers were gunned down last week after a group of suspected drug traffickers ambushed a patrol in Izabal province.
The attack had prompted lawmakers to authorise a 30-day emergency decree that imposes a night-time curfew in the six northeastern provinces that make up a drug-trafficking corridor along the border.
The decree also gives the military new powers to arrest and interrogate suspects and prohibits organized protests in the targeted areas.
"We expect them to bring calm, security and peace to the people of this region," Defence Minister Luis Miguel Ralda said.