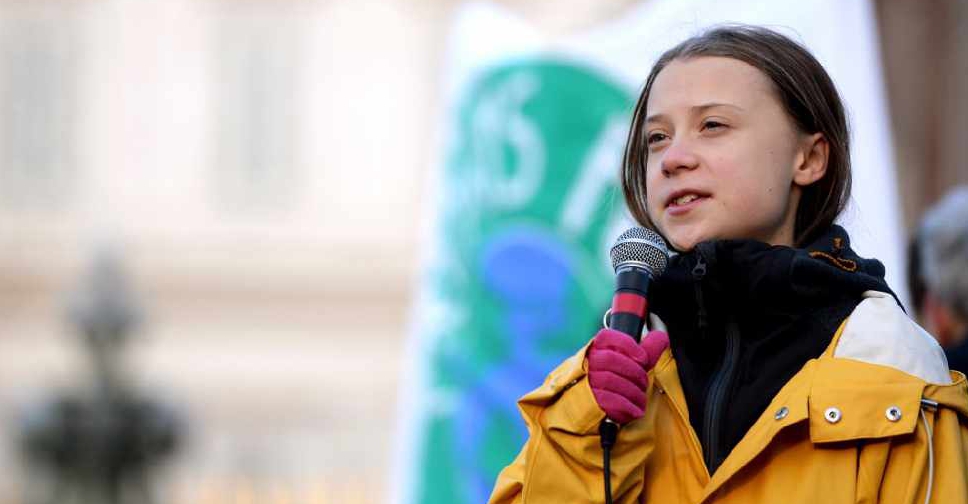 Filippo MONTEFORTE / AFP
Climate activist Greta Thunberg's father has revealed that the 16-year-old was struggling with depression before her activism found her happiness.
In an interview with the BBC, Svante Thunberg revealed how he did not initially support his daughter's decision to support climate activism, calling it a "bad idea".
However, he changed his mind after he saw how happy it made her feel.
"She stopped talking, she stopped eating," he said, adding that his daughter "was basically home for a year".
"She didn't eat for three months...which is, of course, the ultimate nightmare for a parent."
Svante added how he and his wife, opera singer Malena Ernman, took time off from work to help her out.
He spoke about how his daughter became passionate about the climate crisis and confessed how she converted them to make changes in their lives.
"I did all these things, I knew they were the right thing to do... but I didn't do it to save the climate, I did it to save my child," he said.