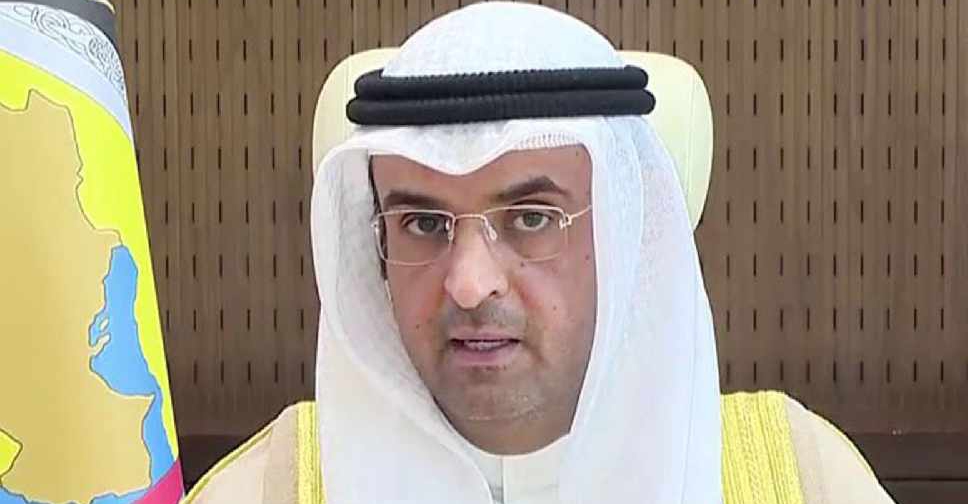 File picture
Kuwait's official news agency says the Secretary-General of the Gulf Cooperation Council (GCC) has welcomed the announcement by Kuwaiti Foreign Minister that Saudi Arabia and Qatar have reopened their borders.
In a statement published on the GCC website, Dr Nayef Falah Al-Hajraf said: "The announcement followed phone contacts by His Highness Amir of Kuwait Sheikh Nawaf Al-Ahmad Al-Jaber Al-Sabah with Amir of Qatar, His Highness Sheikh Tamim bin Hamad Al Thani, and His Royal Highness Prince Mohammed bin Salman bin Abdulaziz, Crown Prince, Deputy Prime Minister and Minister of Defense of the Kingdom of Saudi Arabia.
"This decision on the eve of the 41st GCC summit is a reflection of sincere efforts being made to ensure the success of the summit across all areas despite the exceptional circumstances created by the pandemic."
Dr Al-Hajraf said it sends up an upbeat message about the sincere efforts "to ensure complete success for the Summit".
The announcement about the reopening of borders was made in a televised address by Kuwait minister Sheikh Dr Ahmad Nasser Al-Mohammad Al-Sabah, who said it would signal a new turn in intra-Gulf relations.
He said the agreement was based on a proposal by His Highness the Amir of Kuwait, adding that it would pave the way for reconciliation among Gulf countries, in addition to Egypt.
Ahead of the GCC Summit, Dr Anwar bin Mohammed Gargash, the UAE Minister of State for Foreign Affairs, posted a message on social media.
Dr Gargash stated, "We are standing before a historic summit in Al-Ula, during which we will restore Gulf unity and ensure that the security, stability, and prosperity of our nations and our people is the top priority. "
"We have more work to do and we are in the right direction," he added.
نحن أمام قمة تاريخية بامتياز في العلا نعيد من خلالها اللحمة الخليجية ونحرص عبرها أن يكون أمن وإستقرار وإزدهار دولنا وشعوبنا الأولوية الأولى، أمامنا المزيد من العمل ونحن في الإتجاه الصحيح.

— د. أنور قرقاش (@AnwarGargash) January 4, 2021