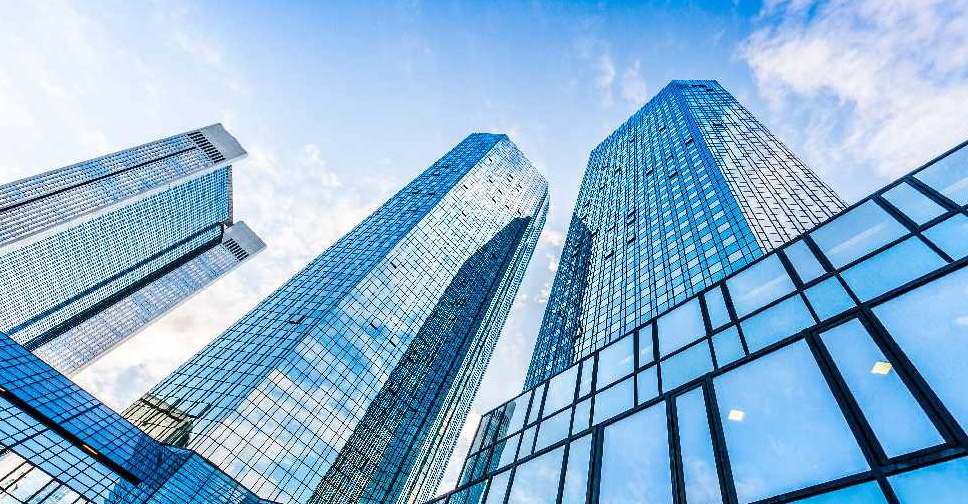 123 RF / jakobradlgruber
A member of the French Senate has called out Qatar for allowing individuals who sponsor terrorism to use its banking system to carry out their transactions.
Senator Nathalie Goulet wrote in the publication The Hill that individuals like Khalifa Al Subaiy used a Qatari bank account to fund Al Qaida's leadership.
She said the country needs to explain to the world "why it has allowed such a dangerous person to continue having banking services".
Goulet said the United Nations should investigate the issue.