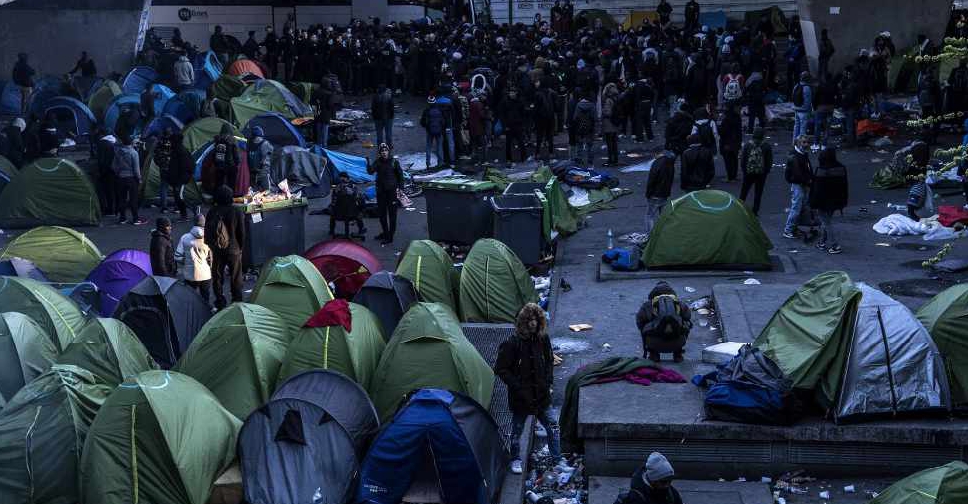 Christophe ARCHAMBAULT / AFP
French police have started to clear two huge migrant tent camps in Paris, a day after the government announced tighter immigration policies.
Buses took away more than 1,600 people to gyms and requisitioned buildings in the Paris region while immigration authorities check their status.
"I will no longer tolerate these installations by the roadside here or anywhere else on public spaces in Paris," Paris police prefect Didier Lallement told reporters.
Thousands of illegal refugees have been living in tents under and around the flyovers of the busy Paris Peripherique ring road and the ramps to the A1 highway.