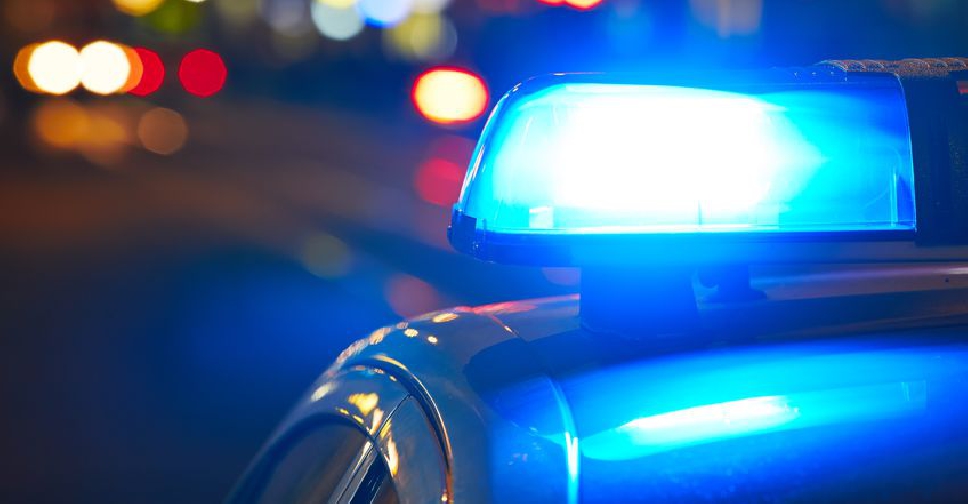 Toronto police have taken into custody three people after responding to a shooting at Nathan Philips Square, during the Toronto Raptors' NBA Championship celebration.
Four people are being treated for non-life-threatening injuries, officials added.
An investigation is currently underway to determine the motive behind the attack, with authorities urging the public to send in footage to help them.
Two firearms were recovered following the arrests.
"I hope all those injured in today's shooting have a speedy recovery and I'd like to thank the Toronto Police for acting so quickly," Prime Minister Trudeau said on Twitter. "We won't let this act of violence take away from the spirit of today's parade."