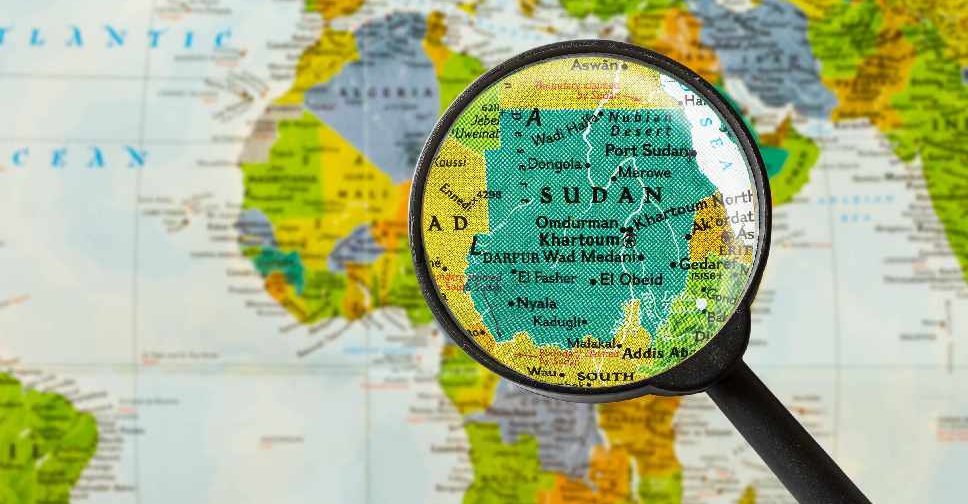 123rf
Heavy rainfall and flash floods have killed 62 people in Sudan and left 98 others injured.
That's according to the Sudanese Health Ministry, which added that 35,850 families have been affected nationwide with 17 of Sudan's 18 provinces badly affected.
The flooding also caused partial or total damage to over 34,000 houses, forcing thousands to find shelters in nearby schools.
With heavy rainfall forecasted for the coming weeks, the UN relief workers continue to help the displaced with medicines and health supplies.