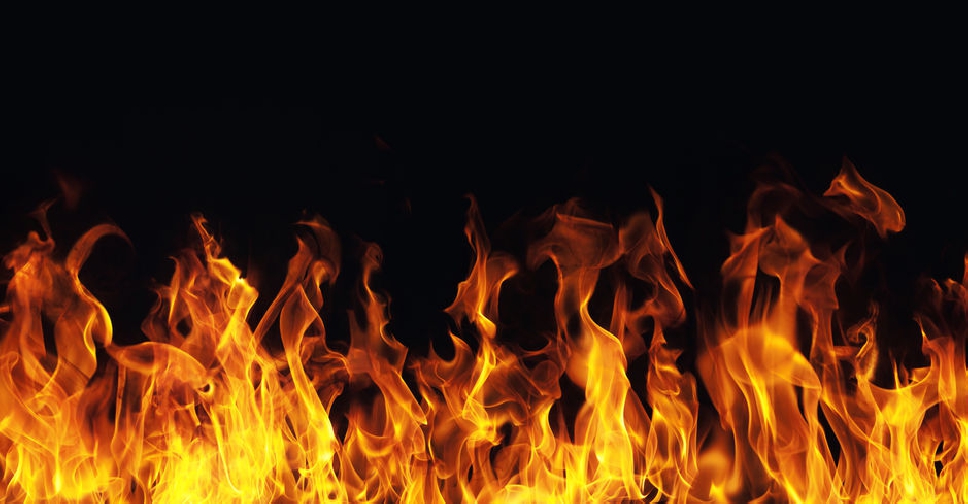 iStock
At least 11 people have been killed after a fire broke out in a building in a Siberian village on Tuesday.
According to the TASS news agency, most of the victims were labourers from Uzbekistan.
Two people managed to escape the flames that gutted the single-storey building in Tomsk.
Initial reports suggested that the fire was caused by a short-circuit in a heater.