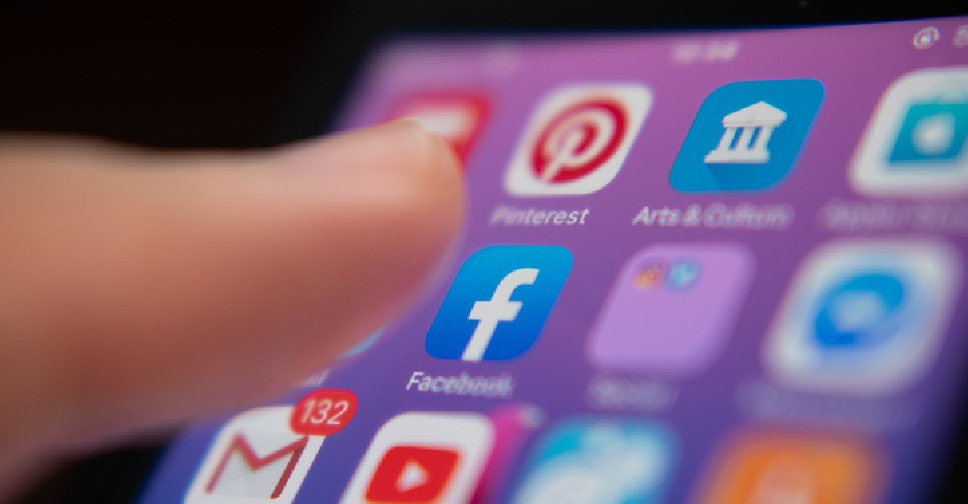 istock/Wachiwit
Facebook has issued a correction note on a user's post at the request of the Singapore government after they had labelled it "fake news".
"Facebook is legally required to tell you that the Singapore government says this post has false information," read the correction notice that was embedded at the bottom of the original post.
The social media giant also urged the government for a "measured and transparent" approach to the implementation of a new "fake news" law to protect freedom of speech.
The November 23 post by an opposition politician had contained accusations about the arrest of a supposed whistleblower and election rigging.