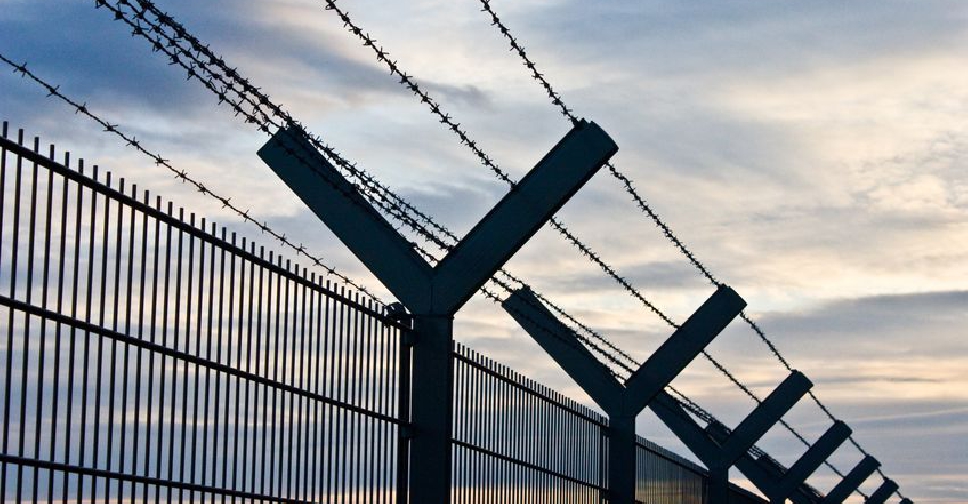 iStock [illustration]
At least eight inmates of a prison in Mexico's central state of Jalisco have died following a violent clash on Friday.
Officials added that some died from bullet wounds while others were beaten to death.
Eight more prisoners have been hospitalised with minor injuries.
Authorities said a fight broke out as inmates participated in a sports activity.
Jail staff have recovered two firearms and a homemade explosive device, and detained five people for their alleged role in the incident.