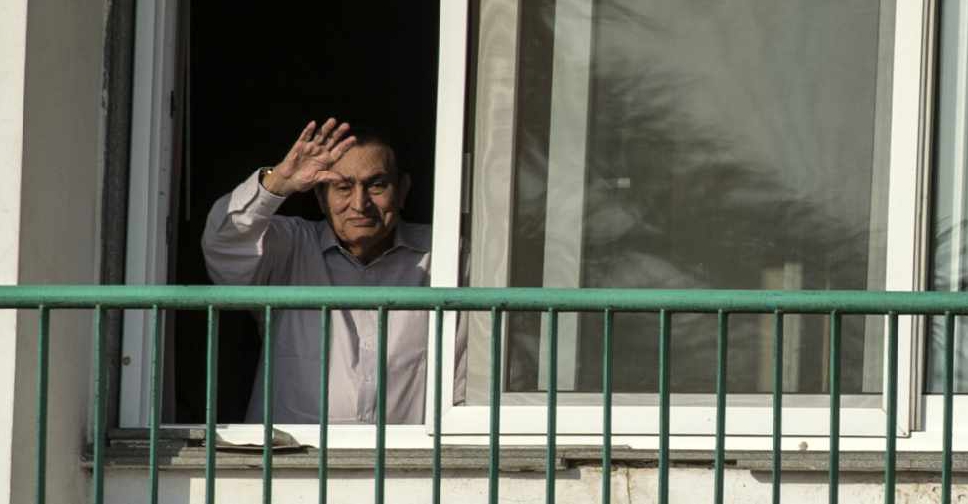 KHALED DESOUKI / AFP
Egypt's former President Hosni Mubarak has died at the age of 91, weeks after undergoing surgery.
He was in power for 30 years before he was forced to step down in 2011 after an uprising.
Mubarak was jailed for years but was freed in 2017 after being acquitted of most charges.
He was the commander of the Egyptian Air Force first before coming into power in 1981 after the assassination of his predecessor Anwar Sadat.