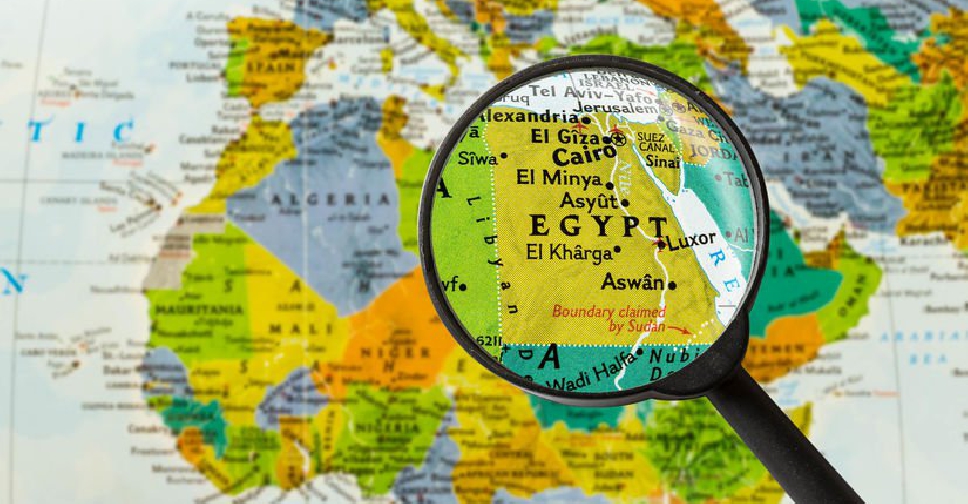 123rf
Egyptian security forces have killed 14 militants, a day after eight police officers were killed in a checkpoint attack in northern Sinai.
In a statement, the country's Interior Ministry said the militants were tracked down to an abandoned house in Masaeed neighbourhood in al-Arish.
"While they were being surrounded, they opened fire extensively towards the forces. They were engaged resulting in the death of 14 terrorist elements," it said.
As many as 14 automatic weapons, three explosives devices and two suicide belts were found in the house.
This brings the total death toll of militants killed since the attack to 19.
The IS terror group had claimed responsibility for the attack.