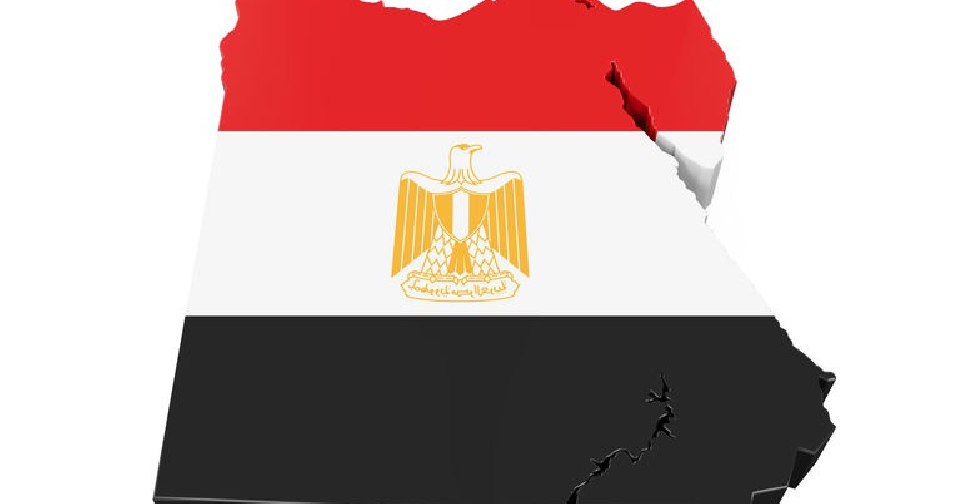 123rf
At least eight Egyptian security personnel have been killed after militants stormed a checkpoint in north Sinai.
"Terrorist elements targeted a checkpoint west of El Arish early this morning. The exchange of fire killed five terrorists and eight policemen were martyred," a ministry statement said.
Some militants have escaped and security forces are following "their movements".
The three wounded police officers have been transferred to El-Arish public hospital.
There are fears the death toll could rise following reports of attacks on multiple checkpoints.