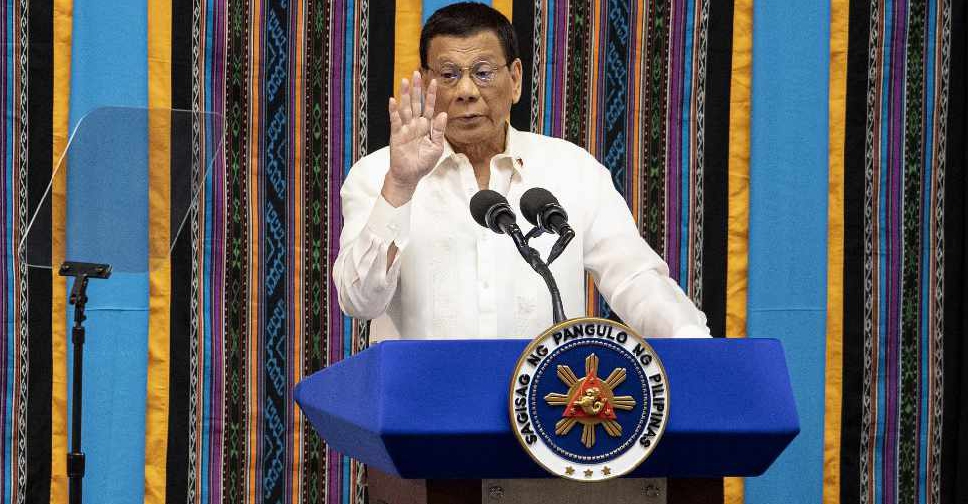 Noel CELIS / AFP
In a drastic move, Philippines President Rodrigo Duterte has ordered police officers to shoot violators of the home quarantine rule.
In a televised address, the leader said it is important for people to follow the preventive measures put in place by the government to contain the spread of the coronavirus.
"It is getting worse. So, once again I'm telling you the seriousness of the problem and that you must listen," he asserted.
"My orders to the police and military ... if there is trouble and there's an occasion that they fight back and your lives are in danger, shoot them dead."
Duterte added that abuse of medical workers was also a serious crime.
So far, the country has recorded 96 deaths and 2,311 confirmed cases.