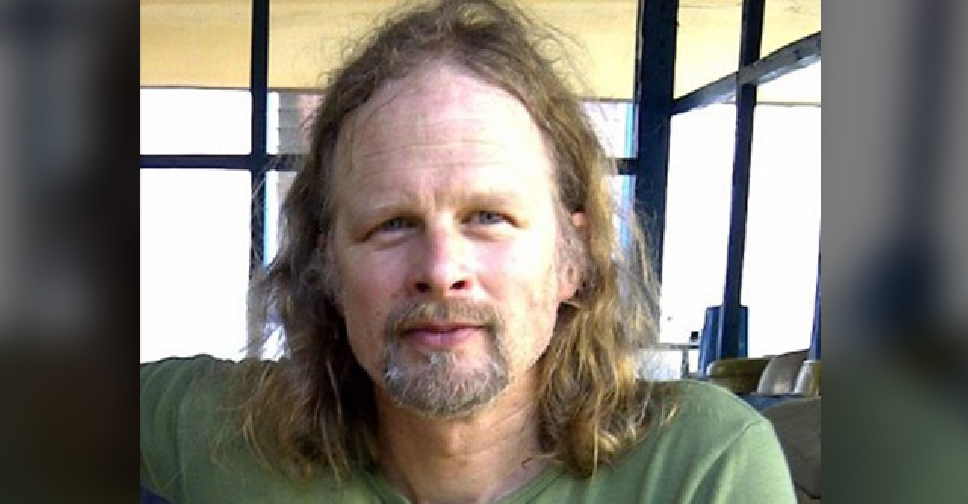 Tawi-tawi police/AFP
A Dutch hostage has been killed in the Philippines.
The photographer was shot while trying to escape from militants during a clash with government troops.
Ewold Horn was held captive by the Abu Sayyaf group since 2012.
Half a dozen militants were also killed in the firefight, which broke out in the town of town of Patikul on Sulu.