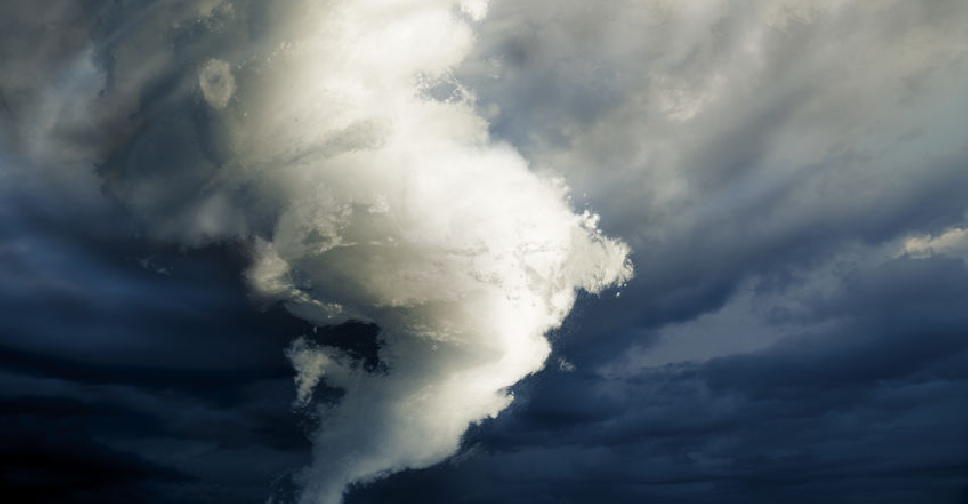 123rf
The remnants of a deadly weekend storm in the US is threatening the eastern parts before it pushes offshore.
According to the weather bureau, several parts in the US east coast will get heavy rains, winds with gusts of up to 110 kph and pounding hail.
The storm had earlier struck the US south, causing massive destruction and killing at least five people.
The bad weather left nearly 2,300 US flights cancelled by Sunday evening.
According to reports, more than 134,000 homes and businesses were without power early Monday in Virginia, Pennsylvania, North Carolina, Michigan, Maryland and New York.