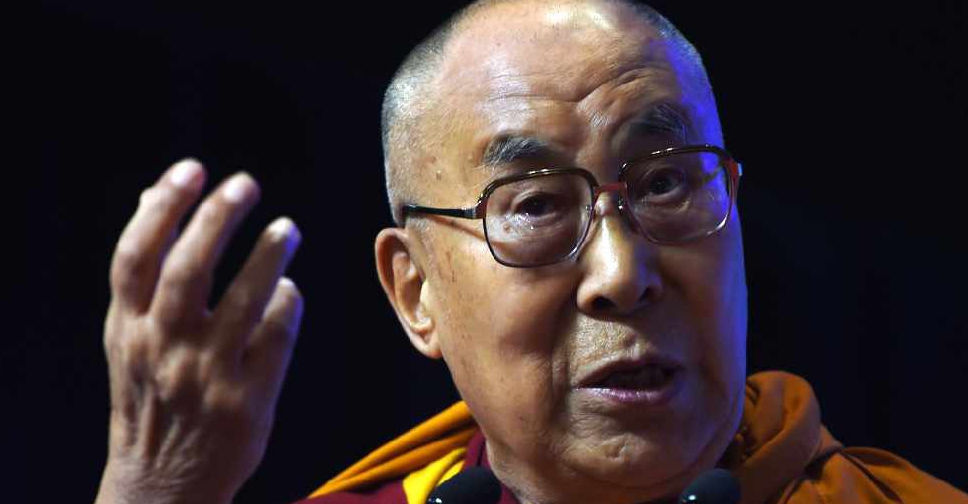 INDRANIL MUKHERJEE / AFP
The Dalai Lama has been admitted to a hospital in the Indian capital, Delhi, following complaints of chest pain.
According to his aide, the Tibetan leader is now in a stable condition and will undergo medical treatment for chest infection over the next three days.
The Dalai Lama was flown to Delhi from his hill town base after complaining of discomfort.
The 83-year-old fled to India in 1959 after a failed uprising against Chinese rule.