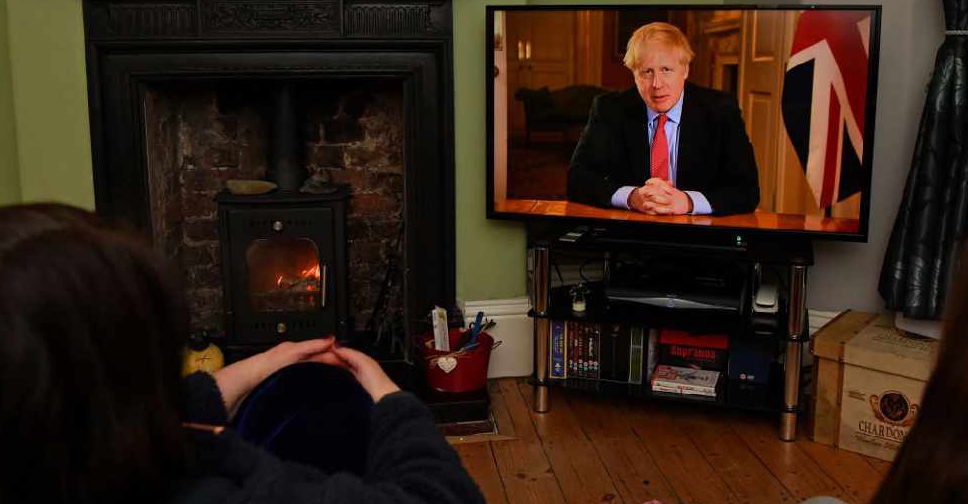 AFP
The UK has announced the decision to ban people from leaving their homes, in a bid to tackle the spread of coronavirus.
Making the announcement, Prime Minister Boris Johnson clarified that exemptions will be made for work, exercise, food and medical care.
Shops selling non-essential goods will be closed, and so will libraries, playgrounds and places of worship.
Public gatherings of more than two people will be prohibited.

"If you don't follow the rules, the police will have the power to enforce them, including through fines and dispersing gatherings," Johnson said.
So far, the country has recorded 335 deaths and more than 6,600 positive cases.