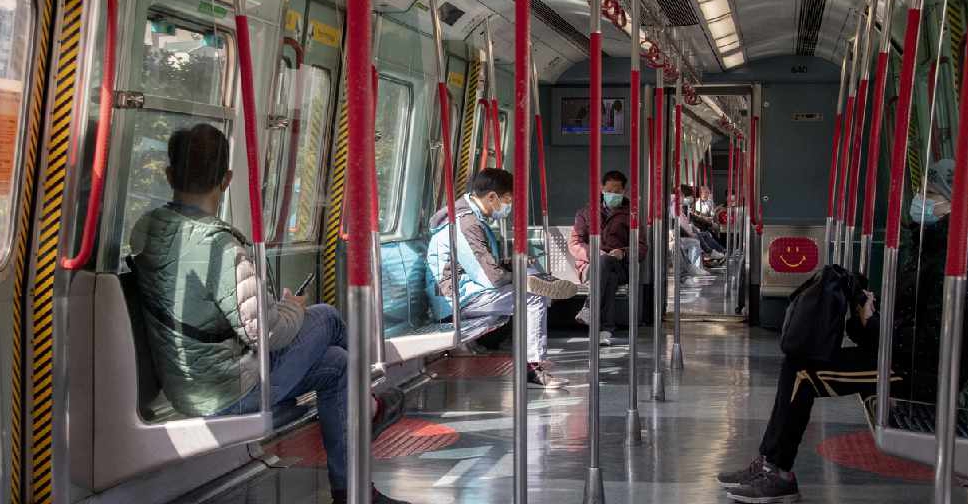 Wuhan, said to be the origin of COVID-19, has been partially re-opened to visitors.
It's been in total shutdown for over two months.
Passengers were seen arriving at the train station, but no-one is reportedly allowed to leave the city yet.
Wuhan, the capital of Hubei province, saw more than 50,000 coronavirus cases.
At least 3,000 people in Hubei died from the disease.