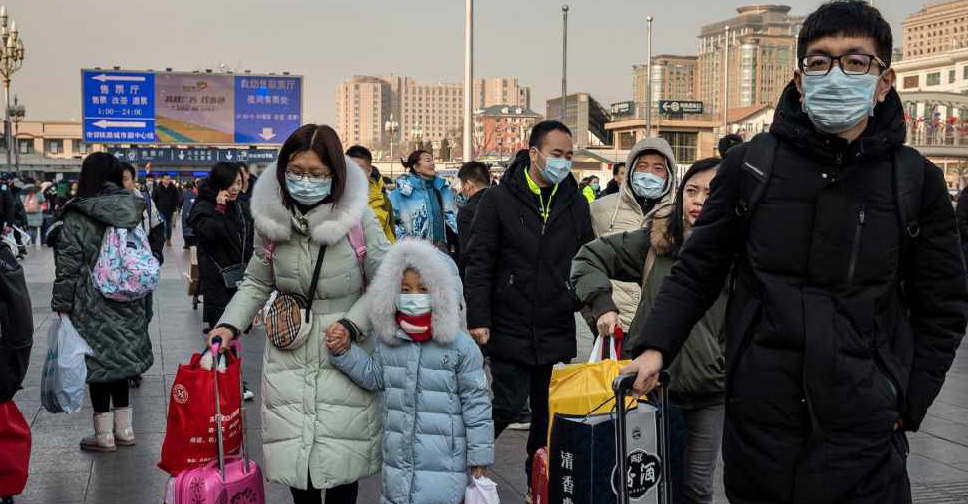 NICOLAS ASFOURI / AFP
The death toll from the mysterious SARS-like virus has risen to nine in China, with the US confirming its first case.
According to the US authorities, the virus had been diagnosed in an American national who arrived in Seattle from China.
It comes after Thailand, South Korea, Japan and Taiwan also reported cases of the virus, which originated in the central Chinese city of Wuhan at the end of last year.
Meanwhile, Chinese officials have confirmed 440 cases, with more than 2,000 people kept in isolation wards following contacts with infected people.
Fifteen medical personnel are among those infected in China, with recent studies confirming that the virus can be transmitted from person-to-person.
Though the origin of the virus is yet to be identified, WHO suggested it is probably linked to Wuhan's seafood market.