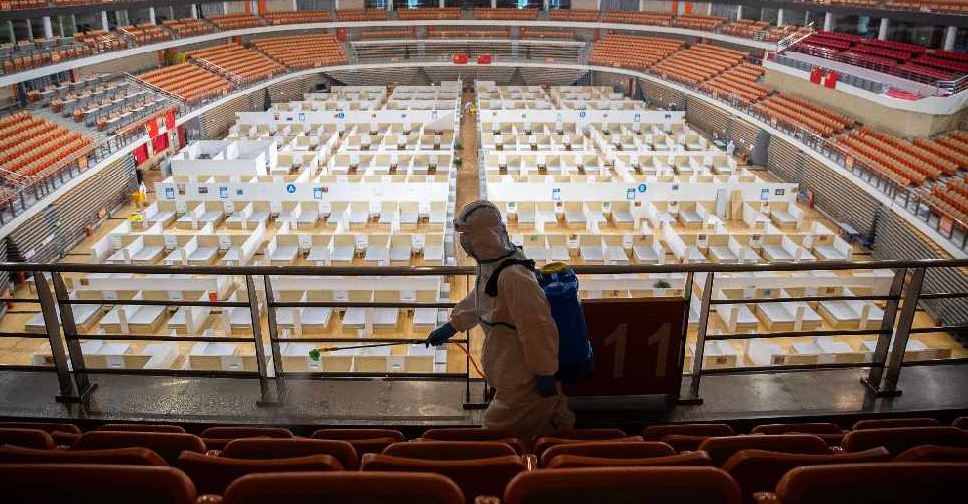 STR / AFP
No new locally transmitted cases of coronavirus have been reported in mainland China, outside Hubei province, for the second day.
The authorities, however, continued to highlight the risks stemming from people travelling to China from affected regions.
"We must stay cautious, not be blindly optimistic and must not have war-weariness...," said Chen Yixin, secretary general of the Communist Party's Politics and Law Commission. "We should not reduce the vigilance against the epidemic and the requirements of prevention and control."
Shanghai has stepped up airport screening over the weekend to contain the coronavirus outbreak, while Wuhan's Tianhe International Airport announced it's preparing to resume commercial operations soon.
Meanwhile, Shanghai Disneyland will open a limited number of shopping, dining, and recreational activities at its resort on Monday.
China, on Sunday, reported 40 new cases, bringing the total accumulated number of confirmed cases to 80,735.
More than 58,000 patients had been discharged from Chinese hospitals so far, with health officials urging them to self-quarantine for an additional 14 days.