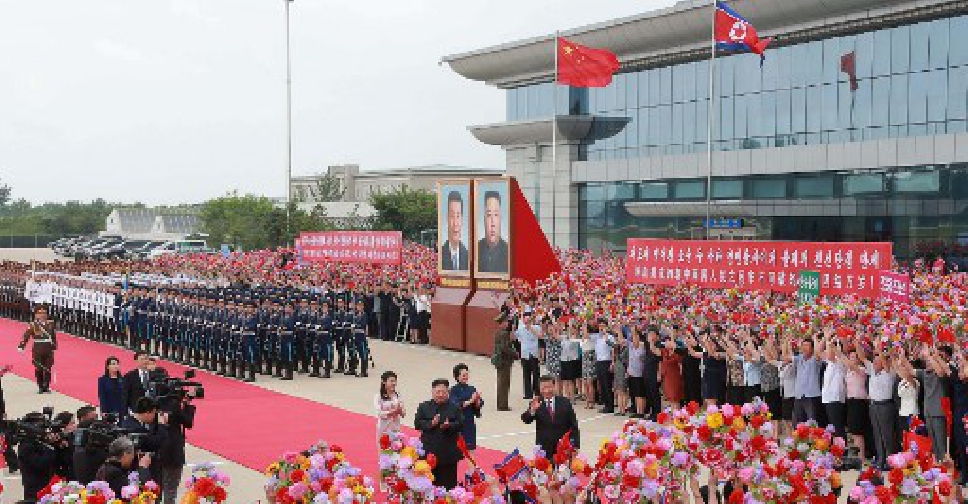 KCNA VIA KNS / AFP
China have their fingers crossed that the USA and North Korea will make strides forward to promote denuclearisation.
A foreign ministry spokeswoman said the country also hopes that steps will be taken to promote long-term peace and stability.
Hua Chunying made the comments on Wednesday after North Korea tested more short-range ballistic missiles.
It came despite ongoing efforts from the international community to reach a diplomatic solution to the situation.