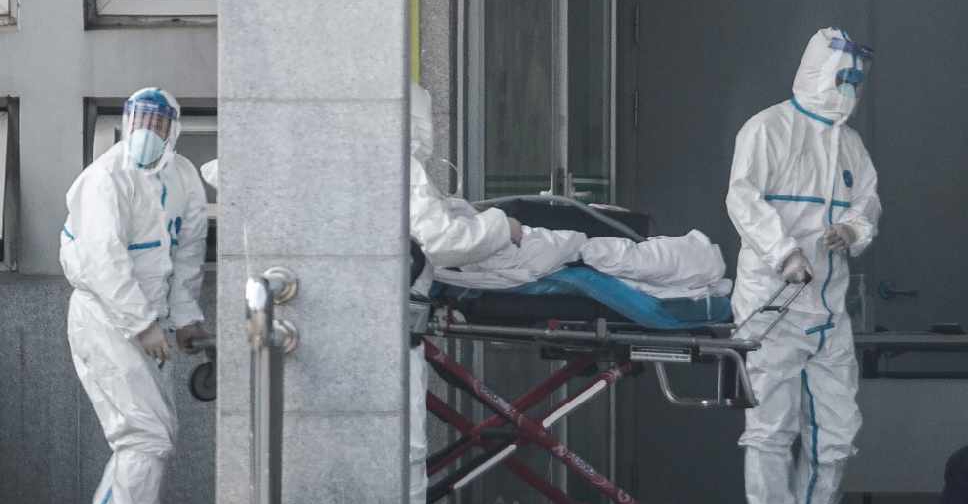 STR / AFP
As many as 139 cases of pneumonia, caused by the outbreak of a new coronavirus strain, has been recorded in China over the weekend.
The health officials confirmed the virus has also spread beyond Wuhan, where it was first discovered, with a new case reported in Guangdong province.
So far, three people have died from the respiratory illness, with reports suggesting that the new coronavirus strain first appeared in December and has allegedly spread abroad, with two cases identified in Thailand and in Japan.
Meanwhile, South Korea reported its first confirmed case of the coronavirus after a Chinese woman from Wuhan was isolated upon entry into the country.