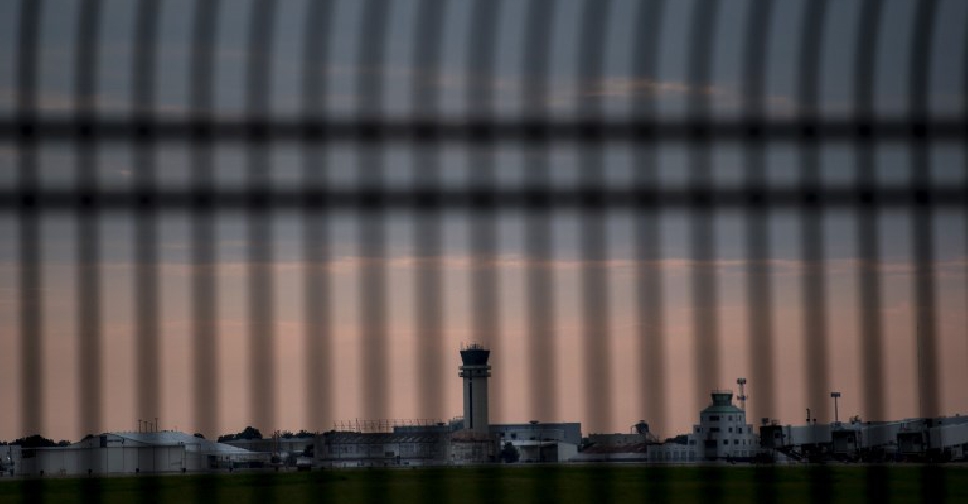 Brendan Smialowski / AFP
A Boeing 767 cargo jetliner crashed into a bay outside of Houston airport with three people on board.
Atlas Air Flight 3591, which was was en route to Houston from Miami, lost radar and radio contact about 48 km southeast of the airport.
Eyewitnesses reported that the plane, which was operating for Amazon, crashed nose-first into the bay.
Authorities told media that they did not believe there were any survivors.
In a Facebook post, the Chambers County Sheriff's office said the plane had been located in Jack's Pocket, and an official investigation launched into the incident.