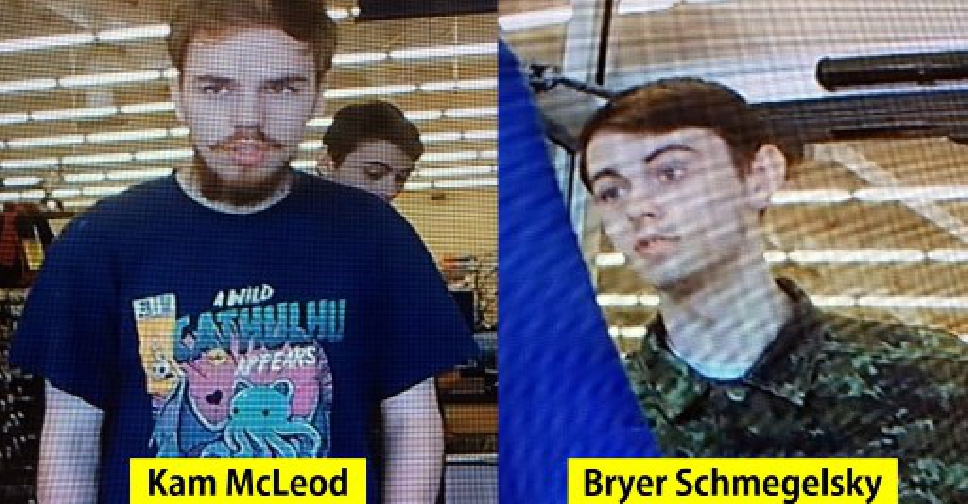 ALBERTA RCMP / AFP
Police think they know where two Canadian teenagers who are on a killing spree are hiding. 
19-year-old Kam McLeod and 18-year-old Bryer Schmegelsky are wanted in connection with three murders in British Columbia.
Police say they're in a remote area not far from where they were last seen in Gillam, Manitoba.
That's more than 3,000 km from BC.
Relatives of the two men have warned that the killers want to die in a confrontation with police.