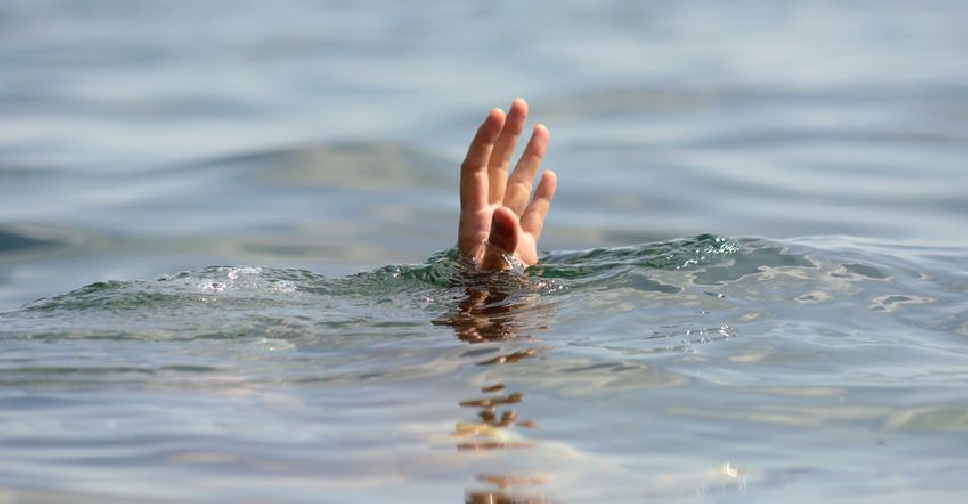 123RF
The body of a British tourist was found in a fish sanctuary in the southern town of Cebu.
According to local police, the 57-year-old was found dead by fishermen.
He was rushed to the hospital after no wounds or signs of aggression were found on his body but was declared dead on arrival.
Reports say he was initially swimming with a friend at the fish sanctuary, before being left alone as his pal returned to their accommodation.