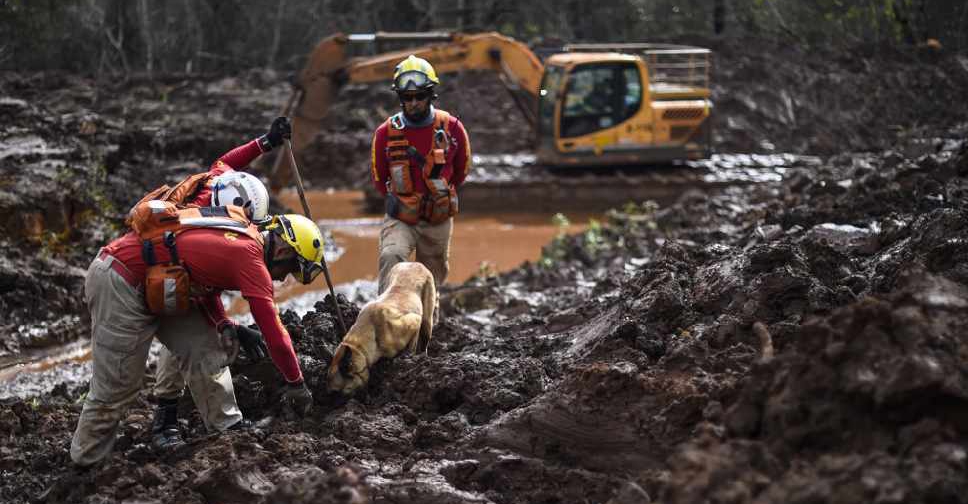 Douglas MAGNO / AFP
The collapse of a dam that killed at least 250 people in Brazil could have been prevented if its owner had reported defects to the authorities.
That's the word from Brazil's mining regulator, who blasted iron ore miner Vale SA for failing to disclose the problems.
"If ANM (National Mineral Agency) had been correctly informed it could have taken precautionary measures and forced the company (Vale) to take emergency actions that could have avoided the disaster," the ANM said in a statement.
The dam breach on January 25 in Minas Gerais spewed millions of tonnes of toxic mining waste across the countryside and forced Vale to suspend some of its operations.
Vale, who said it would analyse the report, now faces more than 20 new fines from the regulator.