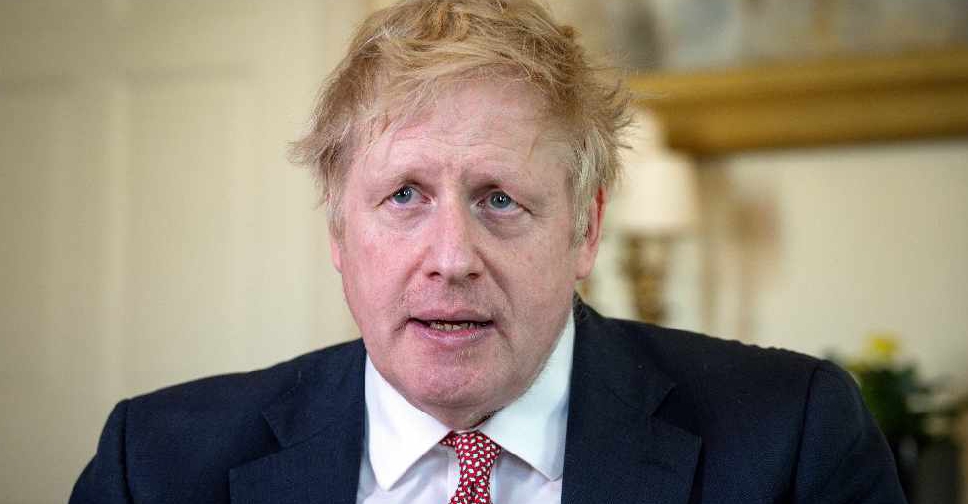 PIPPA FOWLES / 10 DOWNING STREET / AFP
British Prime Minister Boris Johnson will continue his treatment for coronavirus at his official country residence Chequers.
After being released from hospital on Sunday, the leader admitted that "things could have gone either way".
In a video posted on Twitter, he praised the National Health Service (NHS) staff at St. Thomas' Hospital in London. "I can't thank them enough. I owe them my life," he said.
Johnson listed out the nurses and doctors who looked after him, and praised two nurses in particular - Jenny from New Zealand and Luis from Portugal - for watching over his bedside in intensive care for 48 hours.
He was admitted to hospital a week ago for "persistent" COVID-19 symptoms, and spent three nights in the ICU.