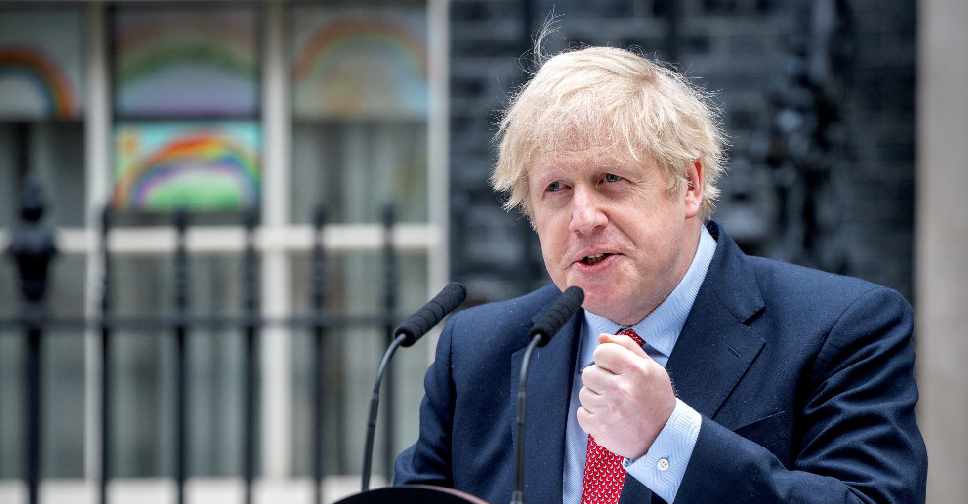 PIPPA FOWLES / 10 DOWNING STREET / AFP
British Prime Minister Boris Johnson on Monday warned that it is still too dangerous to relax lockdown measures.
In his first public statement since returning to work after recovering from a coronavirus infection, he acknowledged that the restrictions risked taking a heavy toll on the economy, but were absolutely necessary to avoid a second peak of infection.
"We are beginning to turn the tide…There are real signs we are passing through the peak," he said.
The UK's lockdown measures are due to be reviewed by May 7.
So far, the country has reported more than 150,000 positive cases and over 20,000 fatalities.