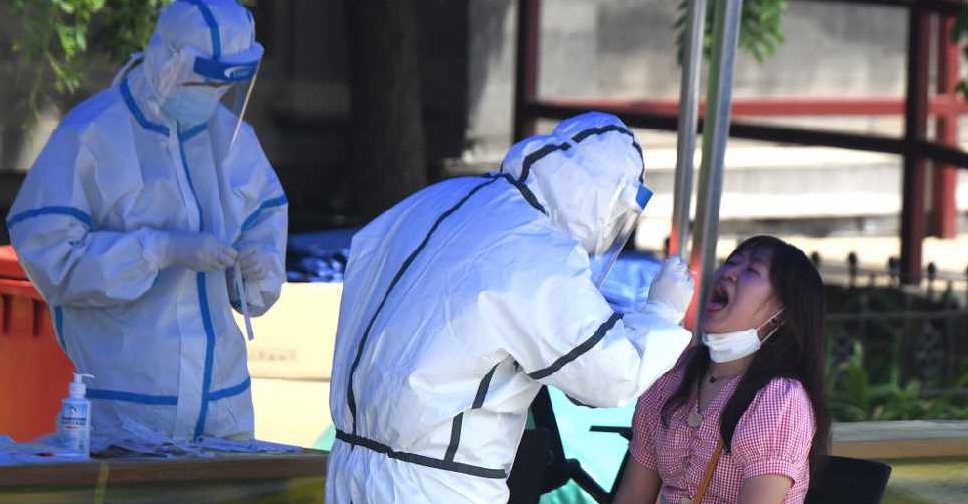 Noel Celis / AFP
Travel bans have been imposed and some transport services halted in Beijing as authorities try to stop the spread of a fresh coronavirus outbreak.
The city has adopted a "wartime" mode on a district level, with 24-hour security checkpoints set up in several neighbourhoods.
Schools have been closed, high-risk people not allowed to leave the city, and outbound taxi and car-hailing services suspended.
It comes as 27 new cases linked to the Zinfadi market have been reported on Monday, taking the tally to 106.
More neighbourhoods have been marked medium-risk areas, bringing the total to 22.
Meanwhile, other Chinese cities have imposed quarantine restrictions on visitors from Beijing.