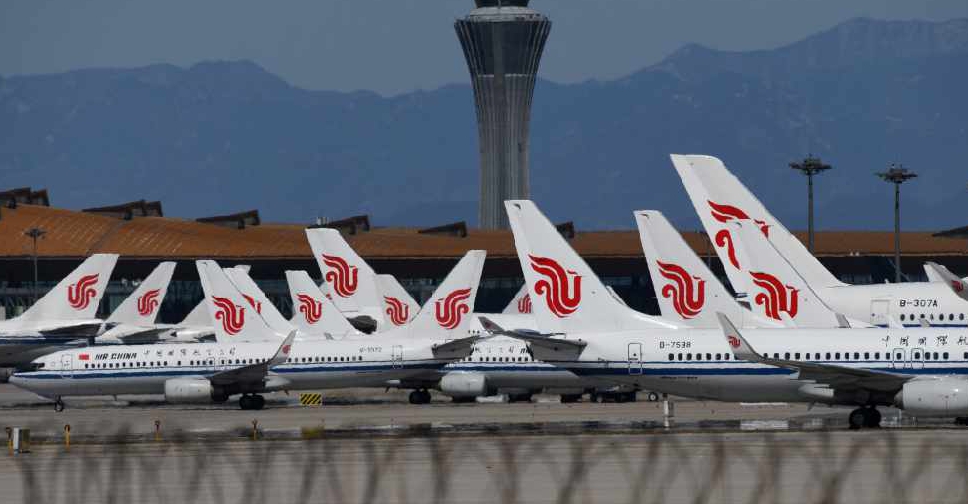 AFP
More than 1,200 domestic flights have been cancelled in Beijing as authorities rush to contain a new coronavirus outbreak linked to a wholesale food market.
Health officials recorded 31 new cases on Tuesday, taking the tally to 137 since the outbreak was detected on Thursday.
Authorities have raised the city to a "level two" alert, just 10 days after lowering it to a level three under the four-tier COVID-19 response system.
Some 27 neighbourhoods have been designated as medium-risk areas and one near the market marked high-risk, with residents quarantined and required to undergo tests.
Movement of people in and out of the city have been restricted with schools suspended.
Meanwhile, the city's roads and highways remain open, and companies and factories continue to operate as normal.