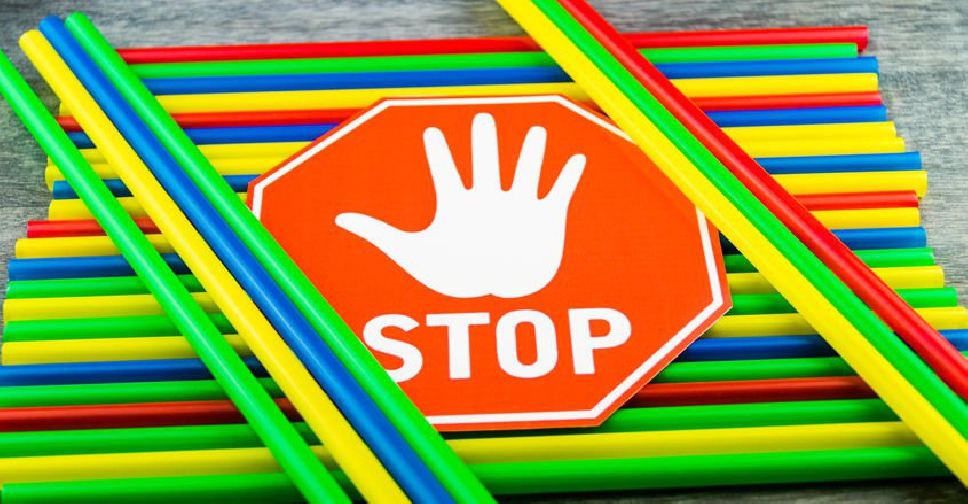 123rf
Bahrain is all set to phase out the use of plastic products.
The country's state media said the regulations for eliminating plastic will come into effect on July 21.
The first phase will focus on single-use plastic bags as well as banning the import of non-biodegradable plastic bags, while the last phase will ban plastic bags from malls and supermarkets.
Bahrain also joins a number of leading countries in banning the import of plastic waste, following the UN call to mitigate ocean pollution and climate change.