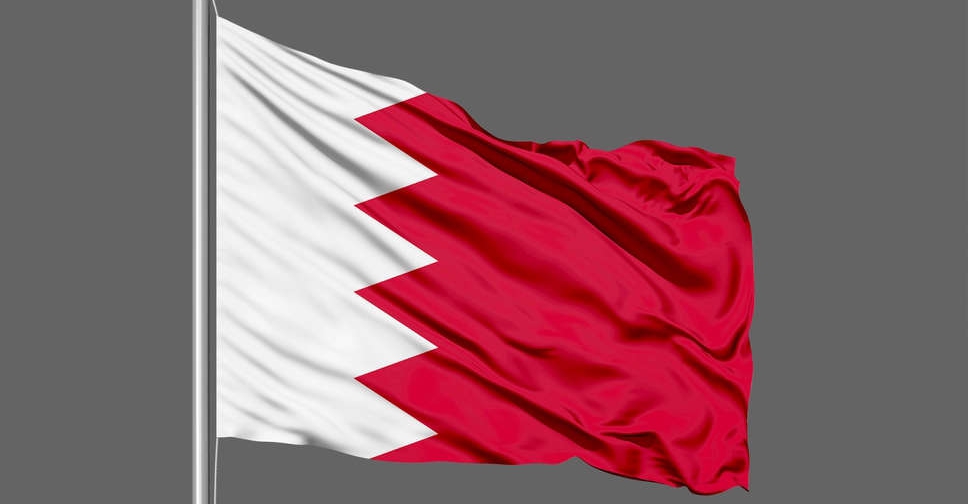 Bahrain has recalled its ambassador to Israel and suspended all economic ties with the country.
In a statement, the Bahraini National Assembly's Council of Representatives said the move is in support of the Palestinian cause and the legitimate rights of the Palestinian people.
It added that the Israeli ambassador to the Kingdom had already left.