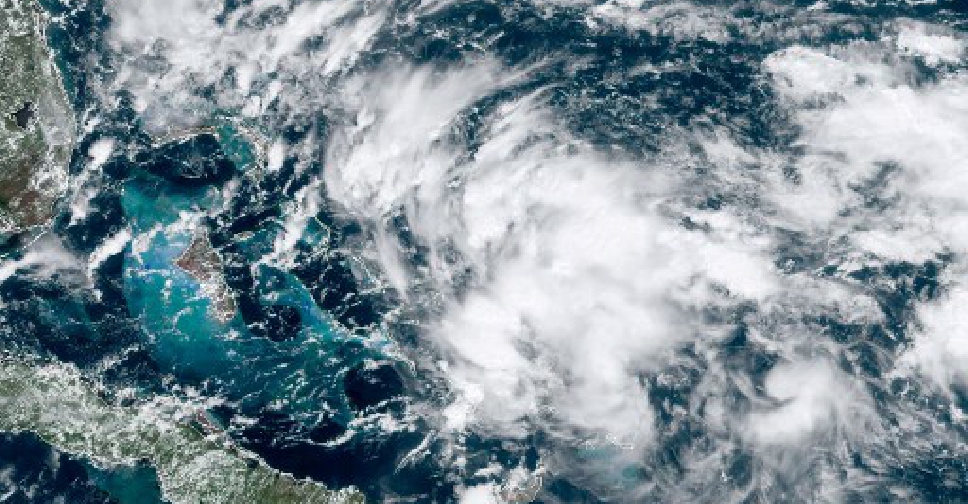 JOSE ROMERO / NOAA/RAMMB / AFP
A fresh storm could soon hit the Bahamas. 
It's feared that Tropical Depression Nine will turn into a tropical cyclone by Monday.
It comes less than two weeks after Hurricane Dorian ripped through parts of the island nation, killing dozens and leaving more than a thousand missing.
Heavy rains and strong winds are already sweeping through the Bahamas.