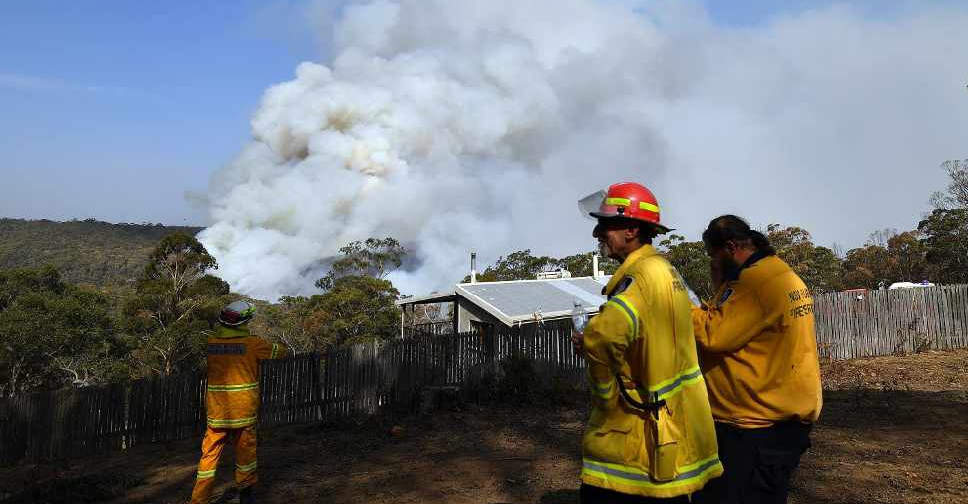 SAEED KHAN / AFP
Nearly a quarter of a million people in Australia are being told to evacuate their homes as soaring temperatures and strong winds fan huge bushfires across the east coast.
Authorities said the next few hours could be very challenging even as rain poured down in some parts.
Most at risk are the states of Victoria and New South Wales.
Prime Minister Scott Morrison has instructed defence personnel to be on standby if conditions became extreme.
At least 27 people have been killed since October 27 as unpredictable fires scorched through more than 10 million hectares of land.