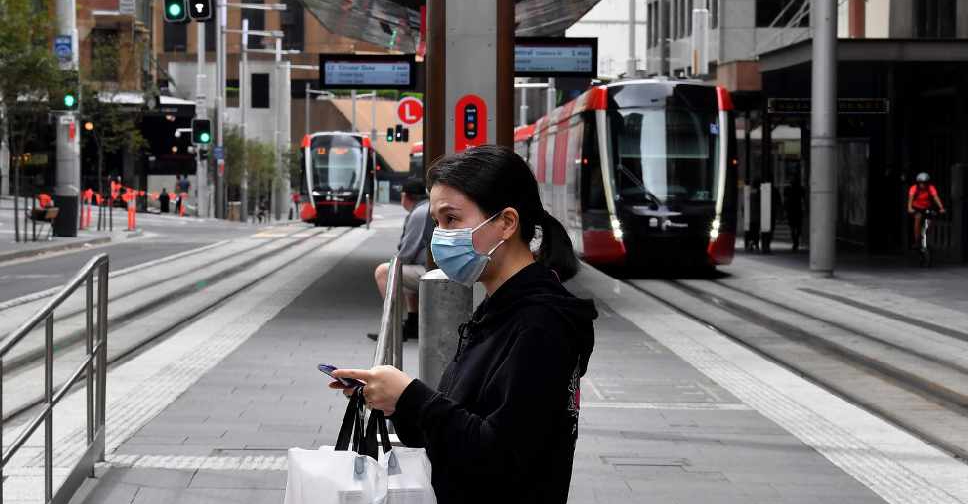 Saeed KHAN / AFP
Authorities in Australia plan to expand COVID-19 testing this week as a move to allow easing of restrictions and reopening parts of the economy.
Health minister Greg Hunt announced that the country had secured 10 million COVID-19 test kits from China and will screen even those people who do not show any symptoms.
"Testing is necessary to detect and control outbreaks, if physical distancing measures are to be relaxed," Chief Medical Officer Brendan Murphy said in an emailed statement.
Mobile testing units will be opened in Victoria state, while New South Wales state Premier Gladys Berejiklian urged care workers and anyone with the "slightest sniffle" to get screened.
So far the country has recorded more than 6,700 cases and 88 deaths.